New Opening Hours for our Charleville Branch
We're delighted to announce that our Charleville branch will be open on Saturdays from the 24th February. This brings to 4 the number of branches we have operating at the weekend for our members.
From Monday 19th February, our new opening hours in Charleville will be the same as our Mallow Branch:
Monday:         10:00am – 5:30pm
Tuesday:         9:30am – 5:30pm
Wednesday:  CLOSED*
Thursday:      9:30am – 5:30pm
Friday:            9:30am – 5:30pm
Saturday:       10:00am – 12:30pm
*The Charleville branch of Mallow CU will now close on Wednesdays. The building will remain open to facilitate loan repayments being made to the Charleville Credit Union in liquidation only.
Anyone with an existing loan with the liquidated former Charleville CU is invited to speak with a member of the Mallow CU team about the benefits of moving your loan over to a new Mallow CU account, where a loan top up or a new loan may be applied for. T&Cs apply.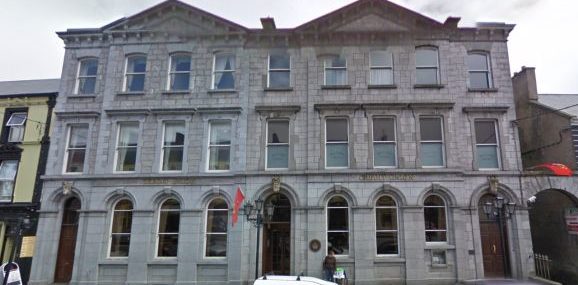 ---