Order your foreign exchange with Mallow CU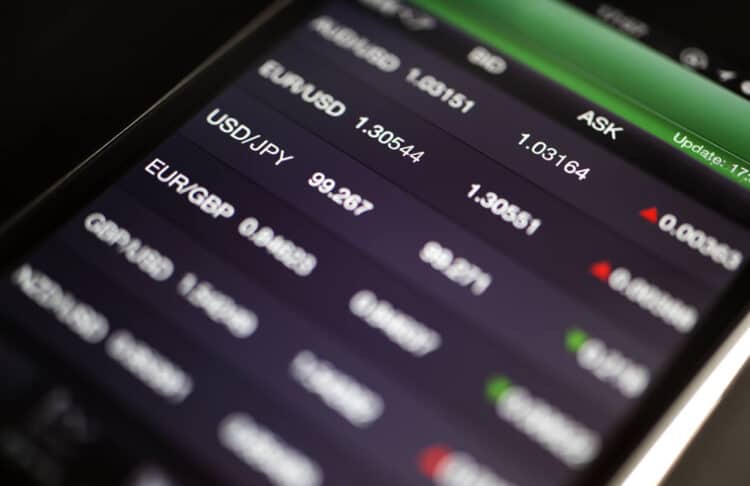 Heading Abroad?
Save time and money by ordering your foreign currency from Mallow Credit Union. Simply call in or pick up the phone for a quick quote.
We offer a Bureau de Change and other Foreign Exchange services through FEXCO (Foreign Exchange Company of Ireland) with competitive exchange rates and low commission fees.