Mallow CU is here to help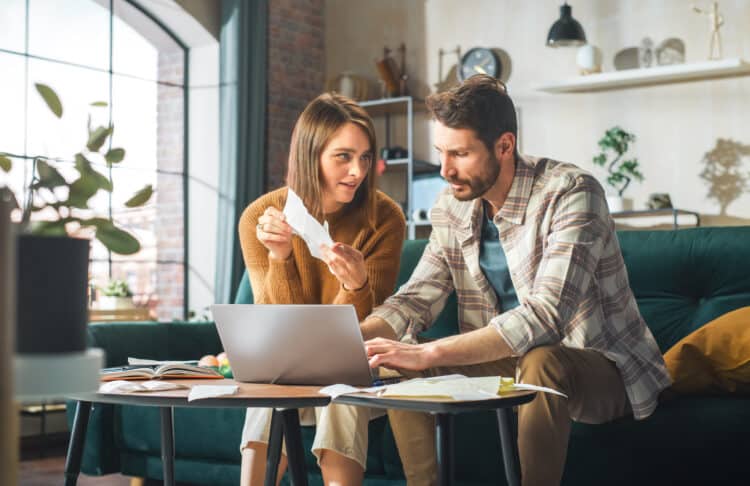 Are you struggling to meet your repayments?
If you are in financial difficulty meeting your loan repayments, we want to help you early so that the problem doesn't escalate. If your circumstances have changed, we can work together to help you manage your debts.
Every effort is made to accommodate our members. By working with us, we may also be able to help you manage your other debts.