Find out how to save with the Credit Union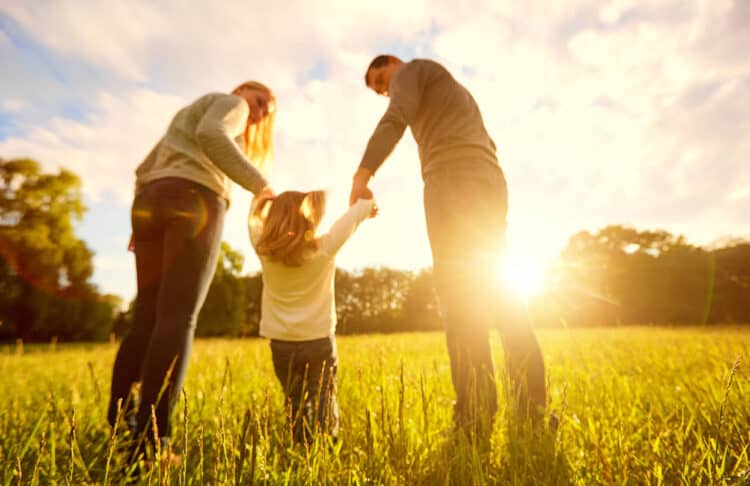 Why Save with Us?
Whether you're saving for something in the future or just for a 'rainy day', regular saving is a good idea.
Regular saving with Mallow Credit Union is an even better idea. With us, you are not just a customer; you are a member of a successful financial co-operative. Each and every €1 you save is equivalent to 1 share in your credit union. Members enjoy equal rights to vote (one member, one vote) and participate in decisions affecting your credit union. You also earn dividends on your shares.
You will need to hold a minimum savings of €10 to keep your account activated.