Protect Your Account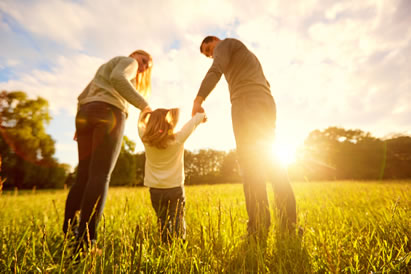 Who's Your Nomination?
Credit Unions have a nomination facility where you nominate someone to receive the property of your Credit Union accounts in the event of your death. It is a legally binding, written instruction. The nomination service is very valuable to members as it allows access to nominated funds by the nominee within a very short period of the death of the member. And while it will not relieve the loss suffered by the nominee, it serves to relieve potential cash-flow difficulties.
Nomination FAQs