Find out about Mallow Credit Union Membership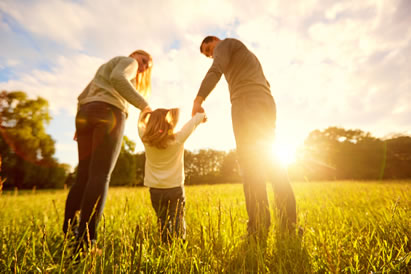 What We Do
A credit union is a group of people who save together and lend to each other at a fair and reasonable rate of interest. Credit unions offer members the chance to take control over their own finances by making their own savings work for them. Every Credit Union is owned by the members – the people who save & borrow with it – people like you.
We have been serving the community for over 50 years and since our merger in 2016, we now have branch locations in Buttevant, Charleville, Doneraile, Dromcollogher, Broadford, Ballydaheen, Millstreet as well as our head office on Mallow's Bank Place.
Over 23,000 active members rely on us for financial services. We provide many facilities to our members including a fully functional current account with debit card, competitive loan rates, direct debits, secure savings, online facilities and a mobile app!
If you're not a member already, join today and avail of our Key Account and its benefits.
Our Mission
To provide the highest level of personal financial services in a friendly, professional manner.
To encourage thrift among our members by providing an opportunity to accumulate their savings.
To create a source of credit at competitive rates for their use.
Increase the knowledge and ability of our members to manage and control their financial well-being.
To provide sound financial management in order to maintain earnings for our continued growth.
To provide our employees with a challenging and rewarding career.
We are committed to our members and their financial needs. We respect each person who interacts with the credit union. The dignity of each person will be given proper attention and consideration by us. We recognise that a spirit of friendship is necessary for effective service and good member relations.
Common Bond Area