Using your Online Account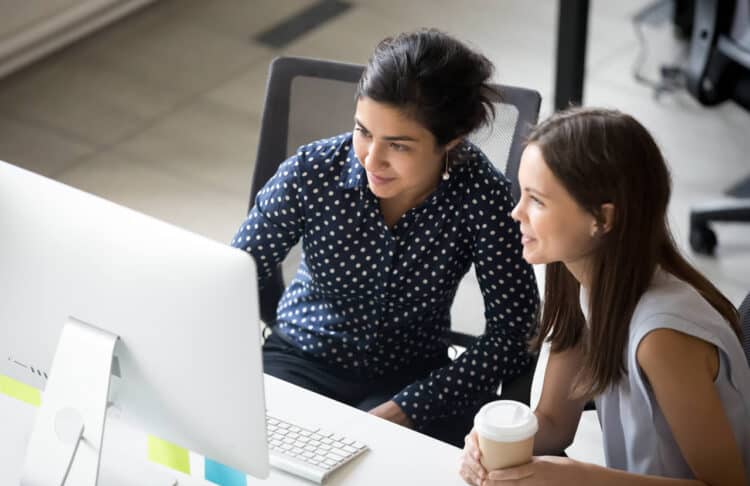 Online Banking Help
We hope you find using the app and online banking services as easy as possible. For members having problems registering or getting logged into the online members area we have outlined some steps below that might help you.
Before you try these, here a few things to remember when using the Mallow CU App or CUonline+:
You create your Username when you register.
You create your Password when you register.
Both your username and password case-sensitive so you may have included or omitted a capital letter.
Password must be at least 8 characters in length.
For your first log in you will need:
Username
Password
OTP (one-time passcode)
PIN
To set up a Memorable Word
Your PIN will only contain numbers and is issued to you via SMS text message. You will only need this for your first successful log in, after that you will log on using your
The 4-digit OTP will be sent to you either via SMS or via push notification if allowed.
On your first log in, you will be asked to create a "Memorable Word", this is to help you re-set your password should you need to. Choose something easy for you to remember, but difficult for others!
Your online account session will expire after 10 minutes of inactivity; this is a security precaution.
If you have problems viewing the website or online accounts please update your browser to the latest version. Google Chrome or Safari are the preferred browsers.
IMPORTANT: When transferring funds from your account, you must leave €10 in your Shares account to maintain your membership, so if you have €100 in your Shares account the most you can transfer out is €90.
Weekly transfer limits of €5,000 are in place on web transactions, if you need to transfer more than that, please notify the Credit Union and we will make arrangements to enable this for you.
If you lodge a cheque, please allow 7 working days for the funds to clear before you try and transfer out electronically. Although the online balance will include the cheque lodgement, those funds will not be available to transfer until the cheque has cleared.